Ackkk....So you just woke up, realized it is Easter, you have a family dinner to go to later and you have nothing to wear :o. You need something cute to wear to impress a Mother-In-Law (either soon to be, hope to be or already are), a Mother or just so your Mother won't nag you ;). And if it is cheap that would be an added bonus. Here are a few suggestions that should be in the stores for you to pick up:
Target
Isaac Mizrahi for Target® Toile Print Dress - Silver Birch : $39.99
I saw this dress in person when I was at my local Target® and I liked it even better in person.

Isaac Mizrahi for Target® Camelot Dress - Fresh Lavender : $39.99
Isaac Mizrahi for Target® Seersucker Dress - Navy/ White : $39.99
Isaac Mizrahi for Target® Gingham Dress - Fresh Lavender : $39.99
Isaac Mizrahi for Target® Printed Net Party Dress - Navy Voyage : $44.99
The Gap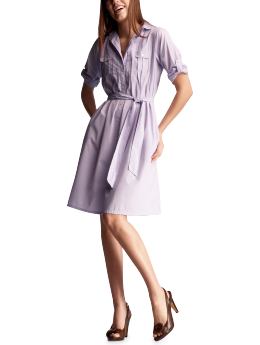 Pleated pastel shirt dress: Dresses | $33.99 ONLY in SZ L & XL
Banana Republic
Floral-print jersey dress: dresses sale | Banana Republic - $49.99
Silk pleated dress: dresses sale | Banana Republic
- $59.99
ONLY SZ 14 & 16
Macy's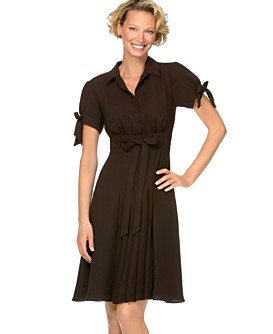 A.B.S. by Allen Schwartz Cap-Sleeve Shirtdress Orig. $198.00 Was $58.99 Now $35.39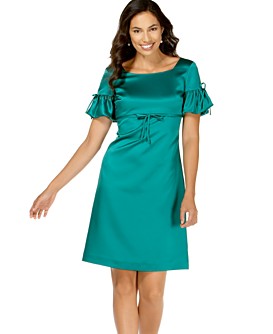 Tahari by ASL Lantern-Sleeve Dress Orig. $128.00 Was $39.99 Now $23.99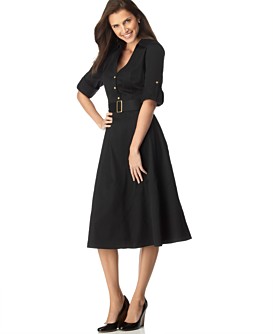 Charter Club Roll-Tab-Sleeve Belted Shirtdress Reg. $80.00 Sale $60.00
HAPPY EASTER to all who celebrate it.


To all others HAPPY SUNDAY


Ebay store: a-girls-gotta-eat